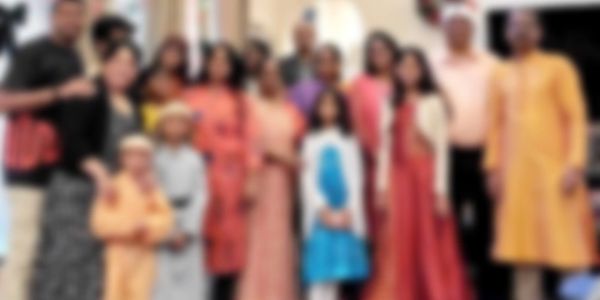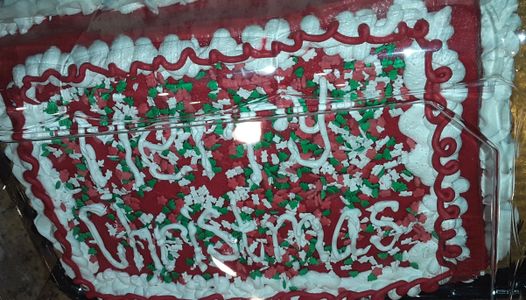 For more info: yeshu.satsang.dallas @gmail.com
Core Values
Grow spiritually thru guided reading, discussions, and personal testimony's of others.
Set example and evidence of fruit of the spirit like Jesus in our lives. Live life by simplicity, self-sacrifice and humility principles.
Food, meet and greet others after each gathering. Will celebrate monthly birthdays, anniversary and all special occasions.

Yeshu Satsang Dallas

offer home visits, women ministries with prayers for healing and a fellowship opportunity.
Yeshu Satsang Dallas encourages children's Talent & Treasure. Visit

Yeshu Satsang Kids

.